Your partner through
strategic change
Your partner through
strategic change
IN BUSINESS FOR MORE THAN A CENTURY, WE AT GORDON BROTHERS KNOW ONLY ONE THING IS TRULY CONSTANT : CHANGE.
Since 1903, we have helped lenders, operating companies, advisors, and investors to move forward through an ever-changing business landscape by providing rapid solutions and reliable outcomes for clients at all points in the business cycle.
Whether to fuel or facilitate strategic consolidation, we bring a powerful combination of industry expertise, operational experience, and capital to every engagement — working across industries and around the world to put clients' assets to their highest and best use.
OUR MISSION
"Through deep understanding of value, partner to provide rapid, customized, and guaranteed global solutions for companies undergoing transformation."
SERVICE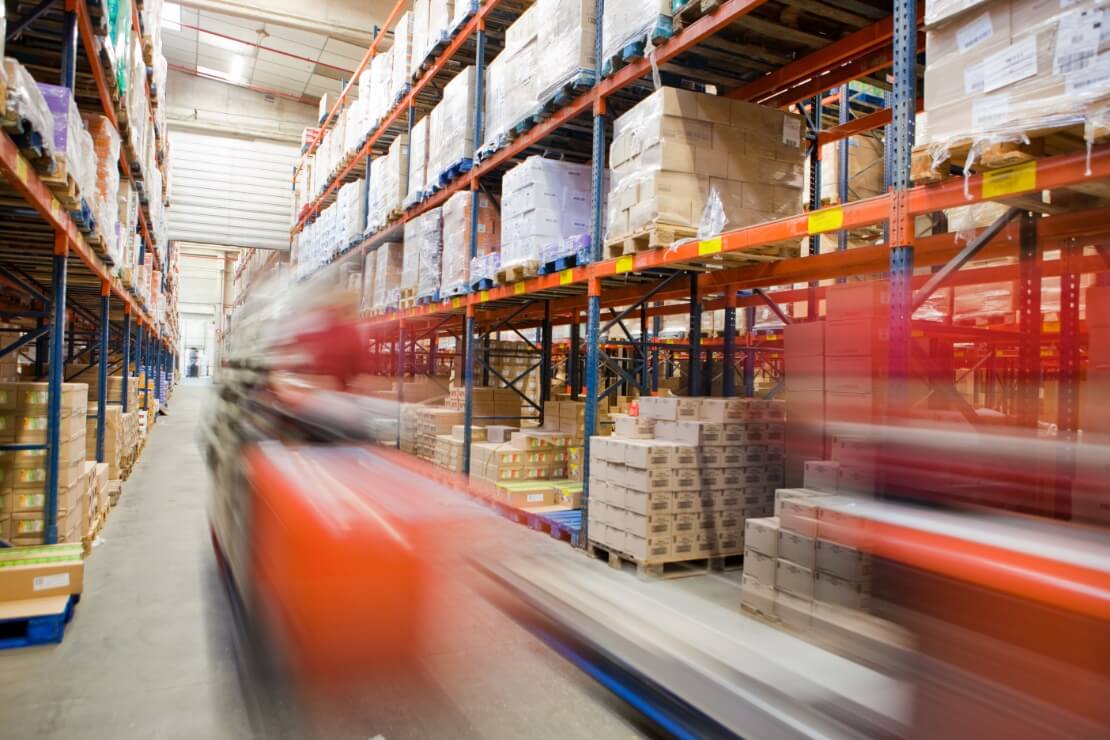 DISPOSITIONS
Unlocking liquidity for clients by buying and selling under-performing or redundant assets.